Everyone loves a good Amazon Prime deal, specifically when it comes to the price, quality, and timeliness of the package arriving.
Here at Hank, we love any excuse to buy something for a country concert, so we decided to put together a list of the necessary items you need to add to your Amazon cart in order to enjoy your next country concert even more!
You're gonna need this in the hot sun when you're dancing and singing all night long!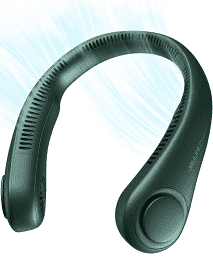 Your phone will inevitably start dying from all the photos and videos you've been snapping and posting so better safe than sorry!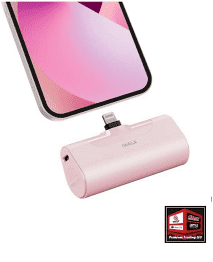 Where else are you gonna keep all those beers?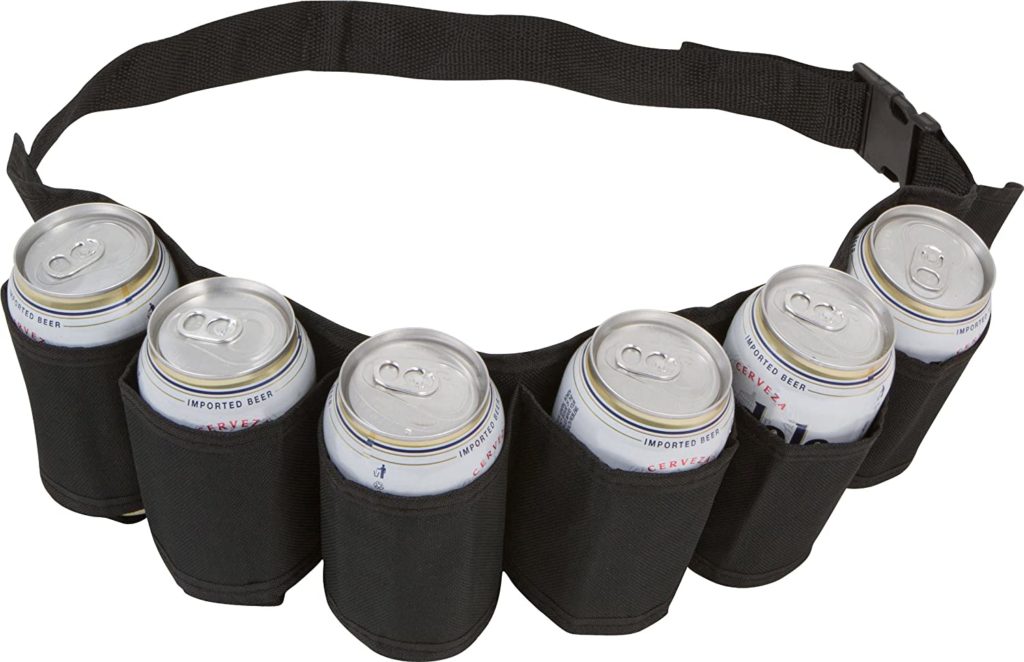 Every good tailgate has corn hole and yes the proper term is Cornhole…not bags!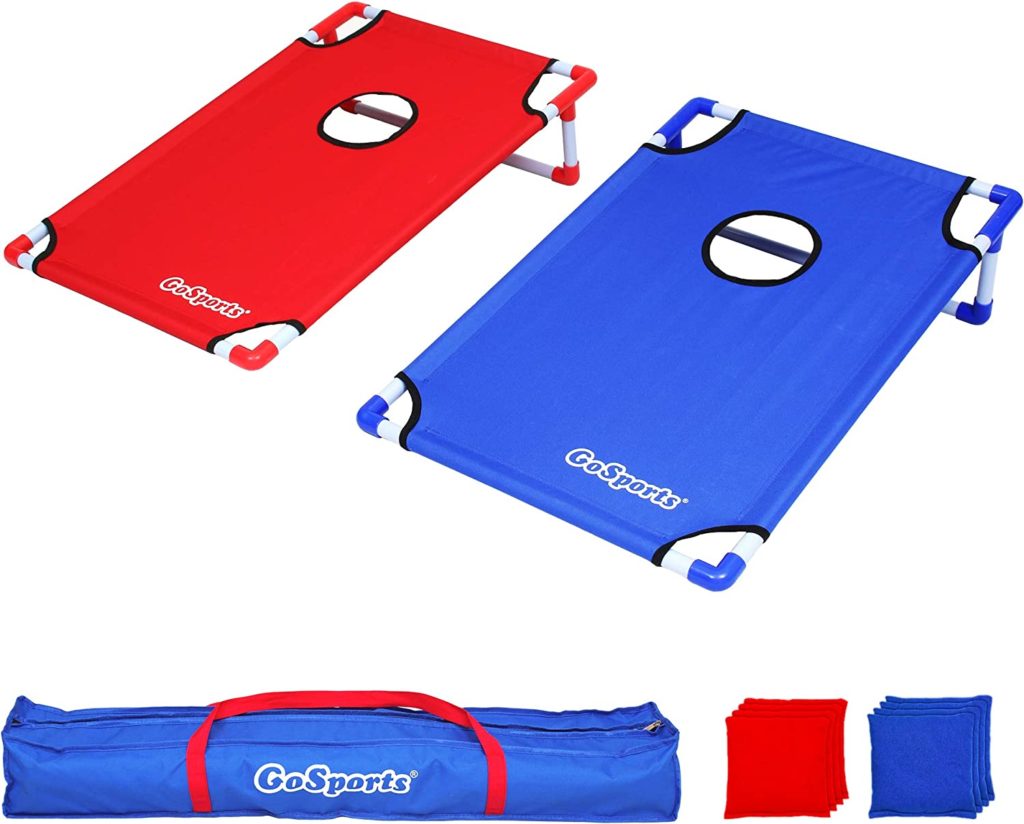 There's no better way to get the party started than a few rounds of beer pong or flip cup!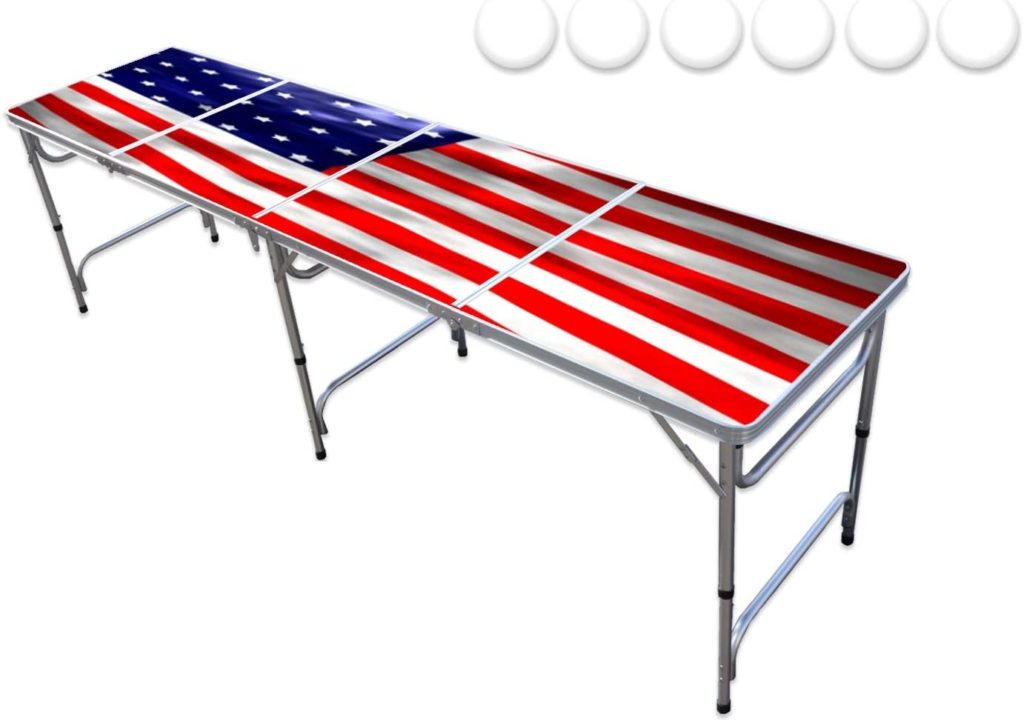 because…clear bag policy.
A yeti cooler because they're the best there is and you can't change our minds!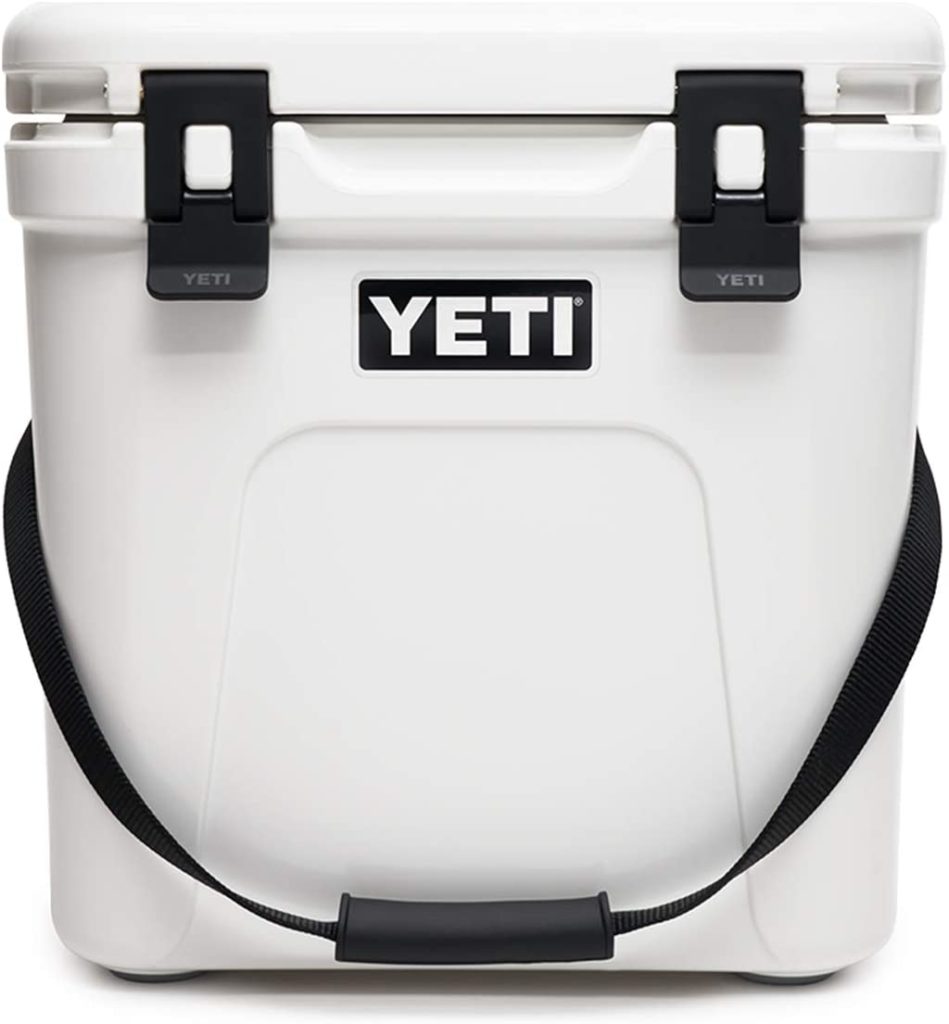 No outfit is complete without a cowboy hat!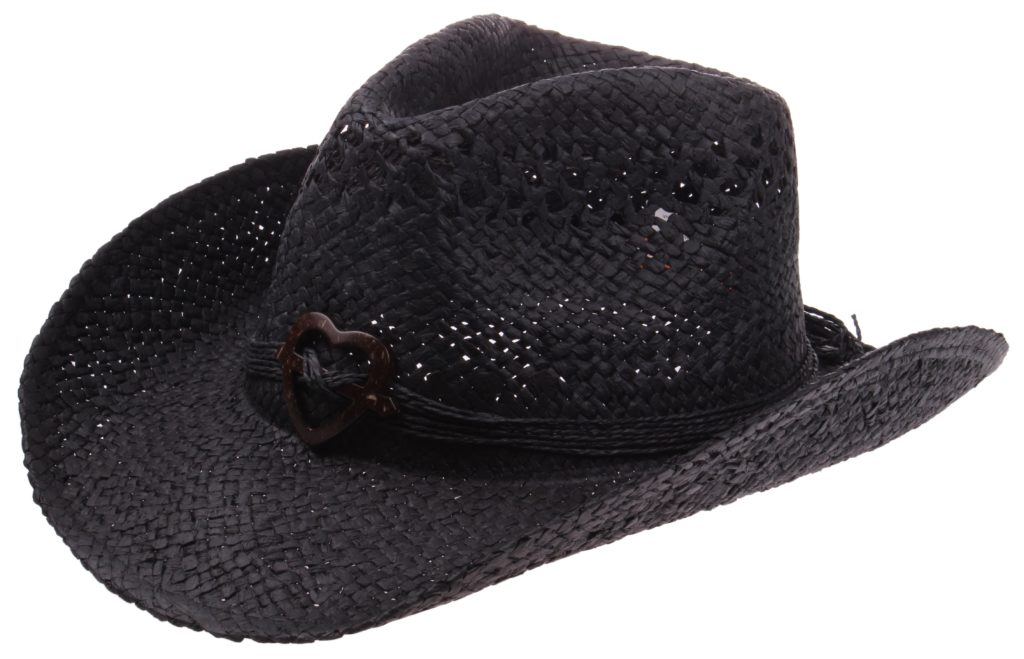 They're cute okay!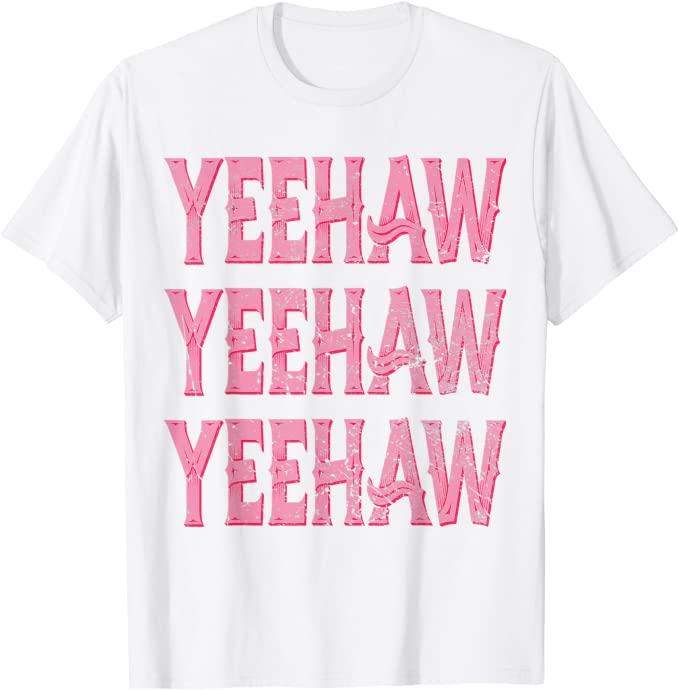 because ya gotta have some boots to "boot-scootin' boogie" in!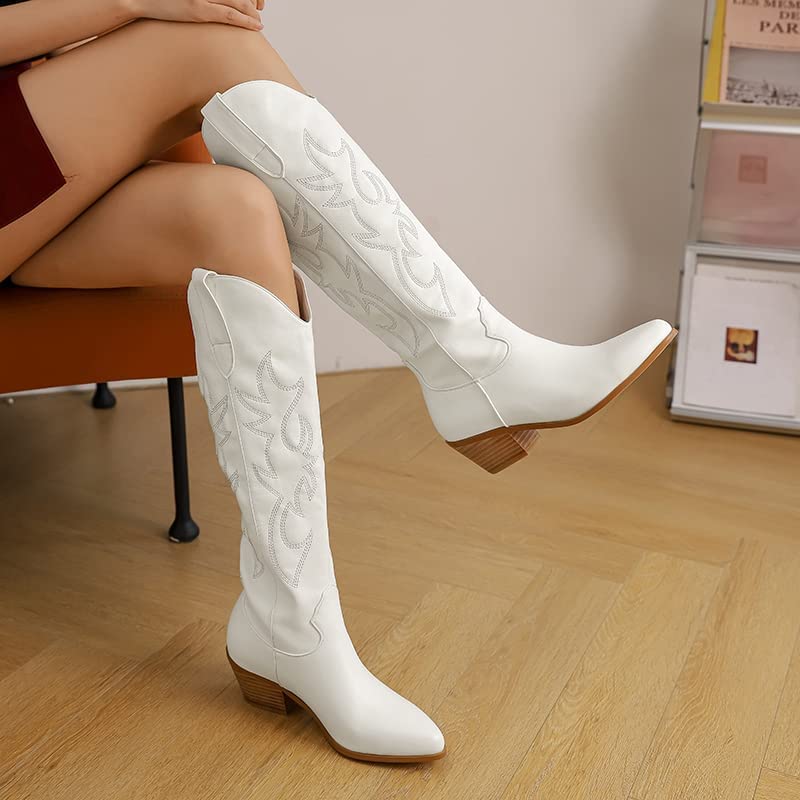 Happy shopping y'all!