A COVID19 test that gets results in 15 minutes, and only cost $5!  Check it out!
More from Caleb & Mindy In The Morning
Congrats to Bob from Greenwood!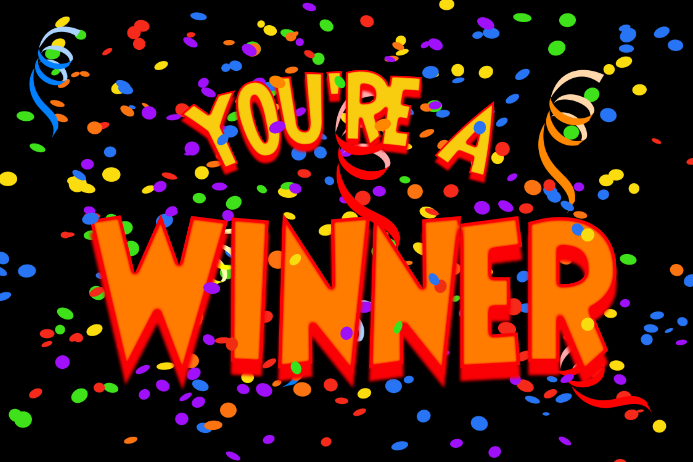 Bob scored 4 tickets to the O'Reilly Auto Parts 4 Wheel Jamboree!  Listen to how to play Mindy's Spur of The Moment.  Feel free to call weekdays just before 7 a.m. to play live!
'LIKE' Caleb & Mindy on Facebook